Lord, bless these banners and the sites they represent in your name and for your glory!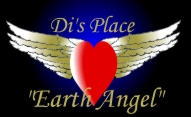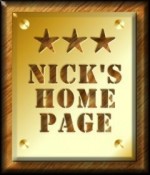 Jim (UtahRed) Yeoman has other websites you may wish to visit.
Christian Bikers Network
BACA "Bikers Against Child Abuse"
San Diego Gospel Riders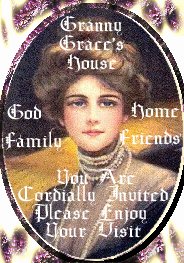 Stand Up For Jesus
This site best heard with . . . Crescendo PLUS from LiveUpdate!