I am a proud member of this group of ladies.
Below are the beautiful gifts they have sent me.
If you would like to join, please click on their logo below.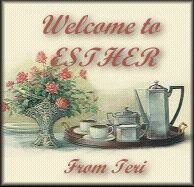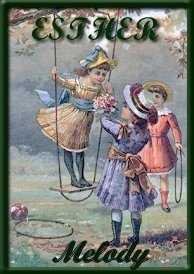 Thank you Teri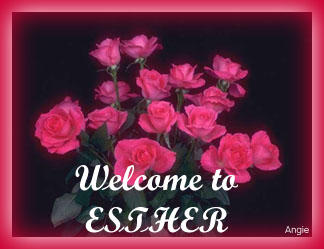 Thank you Angie
Thank you Lori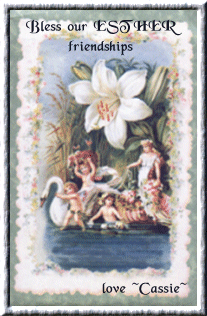 Thank you Cassie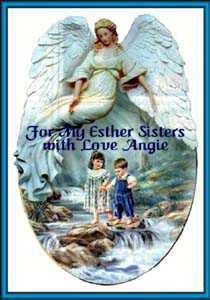 Thank you Angie









I Will Always Love You
This site best heard with . . . Crescendo PLUS from LiveUpdate!