Let us praise God
every day of the year.
365 CELEBRATIONS OF GOD'S GREATNESS
No matter what the circumstances of our lives we should never stop praising God. So I have compiled a Calendar of praises for you to use and share with others. May the Lord pour out His blessings upon you as you praise Him each and every day of your life.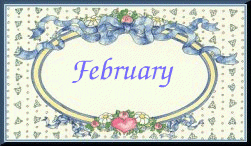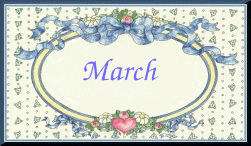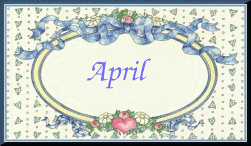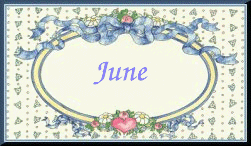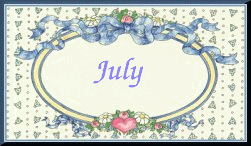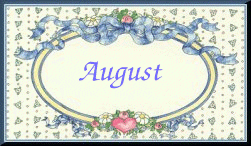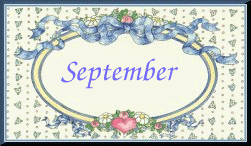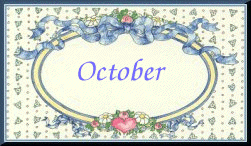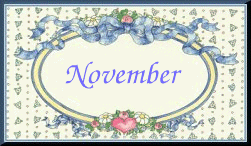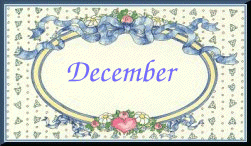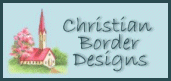 The Power of Love
This site best heard with . . . Crescendo PLUS from LiveUpdate!