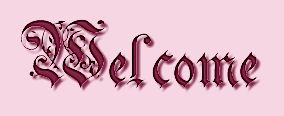 I am a Rose of Sharon member.
Below are the beautiful gifts they have given me.
If you would like to join the group click on the Rose of Sharon image below.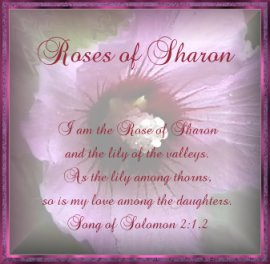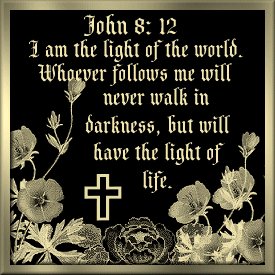 Thank you for this beautiful gift Rev. Margaret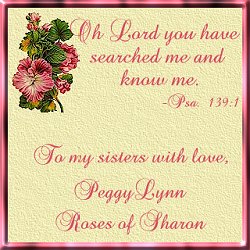 Thank you Peggy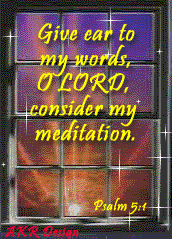 Thank you Denise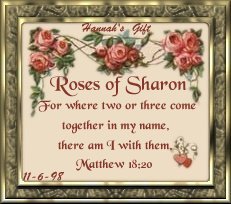 Thank you Hannah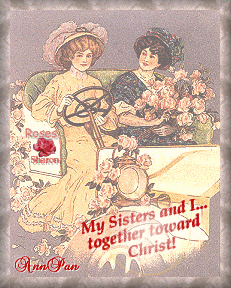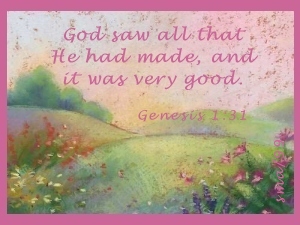 Thank you Sallie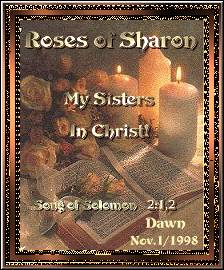 Thank you Dawn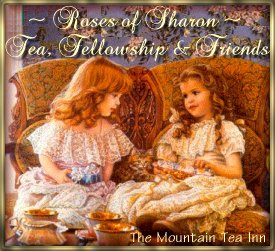 Thank you Debbie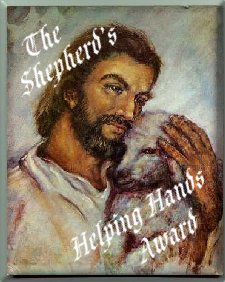 The younger ladies organization, originating from our sisters,
The Roses of Sharon
If you are a young lady between the ages of 13-17 and would like to join the Rosebuds of Sharon, then click on the banner above.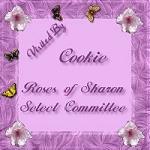 I Will Always Love You
This site best heard with . . . Crescendo PLUS from LiveUpdate!