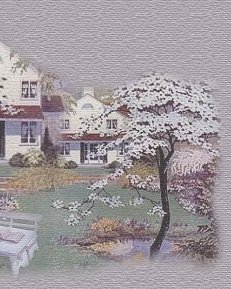 The Day I Figured Out That No One Is Perfect

Once there was a girl in my class that I thought was beautiful and smart. I believed that she was perfect. When it came time for my birthday, I invited her to my party, and she came.
A few months later, it was her birthday. I got her a special necklace for her birthday. I was so excited thinking about how happy she would be to receive my gift. I asked her when her birthday party was going to be. She replied, "Why do you want to know? You're not invited. You're just a dork with glasses!"
I felt really bad when she said that. I just stood there looking at her. Everyone standing by her came to stand next to me. Then we all left. That day I figured out that even if someone looks perfect, there is a very good possibility that they aren't! When it comes to perfection, it's how someone treats you that is more important than how they look.

by Ellie Logan, 9
from Chicken Soup for the Kid's Soul
Copyright 1998 by Jack Canfield, Mark Victor Hansen, Patty Hansen and Irene Dunlap




Give Me Jesus
This site best heard with . . . Crescendo PLUS from LiveUpdate!